Enjoy spending more time with your friends and family over the next week! As we end 2021 and start 2022, we hope that you and your loved ones are healthy and happy. Give us a call if investing in real estate is part of your 2022 investment goals!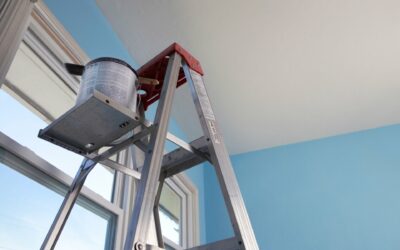 Getting a property ready for a new tenant involves several steps to ensure that the property is in good condition and that all legal requirements are met. The steps may include: Cleaning: The property will be thoroughly cleaned, including the carpets, floors, and...
read more
[wprevpro_usetemplate tid="1″]
Contact us for a FREE rental market analysis.