Tax season is around the corner. make sure you know all of the tax deductions you get from owning an investment property.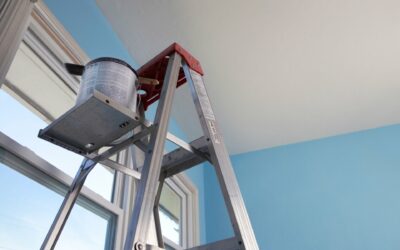 Getting a property ready for a new tenant involves several steps to ensure that the property is in good condition and that all legal requirements are met. The steps may include: Cleaning: The property will be thoroughly cleaned, including the carpets, floors, and...
read more
[wprevpro_usetemplate tid="1″]
Contact us for a FREE rental market analysis.